ABOUT RAQUEL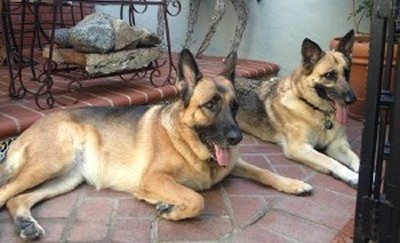 Raquel of Happy Paws Dog Training LA has a natural gift with animals, along with the necessary AKC training. This helps her in understanding exactly how to handle specific dogs, their needs, and how to help their owners. She's always available for her clients when they need questions addressed in a timely manner. This is a one-woman operation, so you are always working with Raquel. Every client matters to her because she is passionate about her training, her clients, and their pets, and their total satisfaction.
Raquel genuinely loves helping animals and their owners. She enjoys providing clarity on the many training styles available and will direct her clients to the training styles that work the best specifically for their dogs.
During her One Day Intensive training session, you learn to understand the needs of your dog, how they function in the world, how they think, and how to communicate with them in "their" language. Pets need much more than just your love to be happy and balanced in order to be obedient. Understanding and communication are the keys to obedience.
Ever since Raquel was a child she always had a close connection with animals, spending hours with her German Shepherds on a remote farm in Australia and believes that it was here that she learned how to understand and communicate with dogs. In her words, "our dogs are always speaking to us if you just know how to listen."
She began her business because she noticed people were in genuine need of help with their dogs and were not achieving success through generic training methods.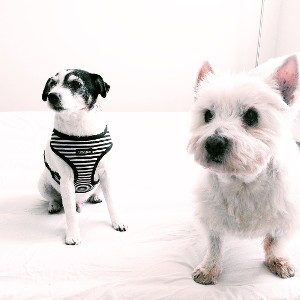 Raquel's clients come from all walks of life. She has worked with everybody, from families to celebrities. She has taught people in the armed services, police force, retired veterans, people with disabilities, children and senior citizens, and she welcomes the LGBTQ community.
No matter your dog's challenges, she helps them become a loving, happy, and obedient pet. Like Frenchie, the German Shepherd, who was aggressive towards other dogs and unable to be walked. After Raquel's visit, Frenchie and her owner now able to enjoy peaceful walks together in Brentwood.
Instead of countless classes and expense, just train the right way the first time. Cheaper rates and generic training programs usually cost more in the end. With the 100% guarantee on the work (ask for details), together with her free advice for as long as you need after your session, you have nothing to lose and everything to gain by training with Raquel.